ASIC offers update on massive insurance remediation | Insurance Business Australia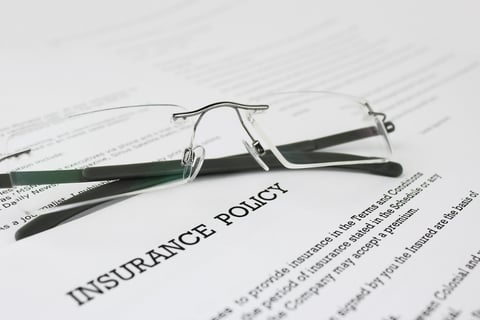 The Australian Securities and Investments Commission (ASIC) has published updated and extended regulatory guidance to help insurers remediate their customers quickly and effectively.
Over the past six years, ASIC has overseen at least $5.6 billion in remediation for around seven million consumers for failures identified across the Australian financial system. The large-scale remediation programmes the corporate regulator provided oversight on are:
Remediations in the insurance industry totalling more than $1.3 billion for mis-selling junk insurance, failing to deliver on price discount promises, and poor sales practices; and
Remediation for fees for no service misconduct or non-compliant advice, which has seen payments or offers of $3.6 billion in compensation to over 1.4 million consumers.
As of June 2022, ASIC was monitoring 36 remediation activities across insurance, superannuation, advice, credit, and banking, where $3.25 billion has been paid or offered to over 3.4 million consumers, and a further estimated $1.6 billion is yet to be returned to around 2.7 million consumers.
"Our guidance puts the onus on industry to get on with fair and timely remediations – returning the money they owe to wronged consumers," said ASIC Deputy Chair Karen Chester. "To date, ASIC has needed to oversee large-scale remediations to ensure affected consumers were treated fairly and received the compensation they were entitled to."
Read more: ASIC review identifies gaps in life insurance industry practices
Regulatory Guide 277 Consumer remediation (RG 277) applies to Australian Financial Services (AFS) licensees (including superannuation trustees) and Australian credit licensees (licensees), underpinned by their legal obligation to operate efficiently, honestly, and fairly. It embodies ASIC's practical experience in monitoring remediations and has been subject to an extensive two-year public consultation process with consumer and industry stakeholders.
RG 277 is comprehensive and allows licensees to scale and tailor their remediations to fit the circumstances. In addition, it:
Clarifies the nine principles for conducting remediation to help licensees comply with their obligations and conduct remediations efficiently, honestly, and fairly;
Provides 28 examples to assist in the practical application of the guide;
Introduces guidance on the use of assumptions;
Introduces updated product-specific guidance on possible monetary and non-monetary remedies;
Updates guidance on the use of a low-value compensation threshold and payment channels; and
Introduces guidance on what to do if a consumer cannot be contacted or paid.
Furthermore, RG 277 helps licensees understand how remediation interacts with other obligations, for example, internal dispute resolution and other general licensing obligations.