ASIC permanently bans broker | Insurance Business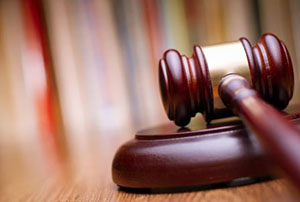 A Perth-based insurance broker has been permanently banned from the financial services industry by ASIC for "deceptive and dishonest conduct".
Antonio Gucciardi has been banned by the regulator as ASIC found he had created invoices for services provided to clients which failed to disclose broker fees or the true premium payable for insurance products.
A former Gallagher broker who later became an authorised representative of the brokerage, ASIC said that the misconduct took place between August 2011 and August 2016 and Gucciardi also charged clients excessive broker fees to meet his broking budget, misrepresenting the actual cost of his services to both clients and Gallagher.
ASIC found that Gucciardi continued to engage in dishonest conduct throughout his time both with Gallagher and as an authorised representative.
Gucciardi has the right to appeal to the Administrative Appeals Tribunal for a review of ASIC's decision with his banning reflected on ASIC's banned and disqualified persons register.
RELATED ARTICLES:
Suncorp Financial Services representative cops four-year ASIC ban