ASIC publishes guidelines on hawking reforms | Insurance Business Australia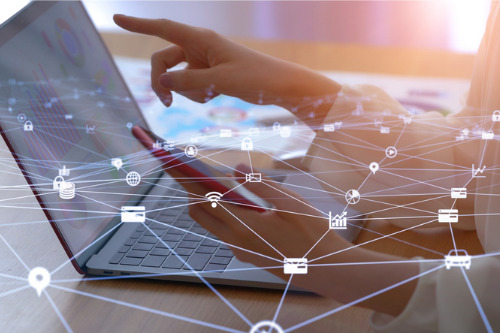 The Australia Securities & Investments Commission (ASIC) has published updated regulatory guidance on the prohibition of hawking financial products in the country.
The regulatory guide (RG 38) reflects the anti-hawking regime reforms under the Financial Sector Reform (Hayne Royal Commission Response) Act 2020, commencing on October 05, 2021. It further clarifies how the industry can comply with the regime and how the reforms affect commercial practices.
The national corporate regulator enhanced the guidance by seeking constructive submissions from the industry and other stakeholders and adding 12 examples in response to the feedback received.
ASIC deputy chair Karen Chester said the recent changes aim to protect consumers by preventing them from buying products they do not need and regulating how firms offer their products.
"The new hawking prohibition addresses long-held concerns about poor consumer outcomes from unsolicited sales of financial products," Chester said.
Read more: ASIC extends time for public companies to hold AGMs
In ASIC's 2018 review of unsolicited life insurance sales calls, the regulator found poor sales conduct and poor consumer outcomes, with 40% of consumers feeling under pressure to buy a product.
Chester added: "This led to recent criminal proceedings for the hawking of life insurance, and, to date, ASIC has helped secure over $250 million in consumer remediation for consumer credit insurance and life insurance."
The hawking reforms were developed in consideration of the recommendations from the Royal Commission into Misconduct in the Banking, Superannuation, and Financial Services Industry. They were also designed to address consumer harms arising from consumers being approached with unwanted products through cold calls or other unsolicited contacts.
Under the prohibition, a person must not offer a financial product to a retail client in the course of or because of unsolicited, real-time contact. In addition, a consumer must consent to be contacted, with the consent being positive, voluntary, and clear.
"The reforms introduced by the government mean that consumers will be able to control how and when they are offered products, rather than being caught unawares or feeling pressured to make quick decisions," Chester said.
"Under the new laws, ASIC will be better able to tackle poor conduct by firms where consumers are pressured into products that are not right for them."
ASIC vowed to take a reasonable approach during the initial stages of the range of new obligations commencing in October, provided industry participants are using their best efforts to comply.