ASIC releases quarterly enforcement and regulatory update | Insurance Business Australia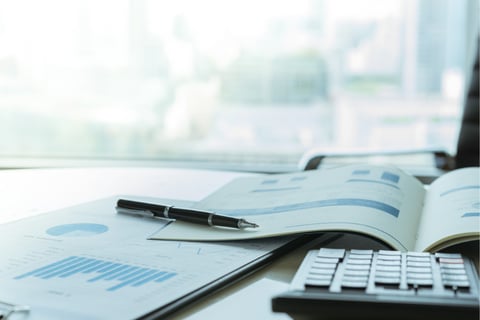 The Australian Securities and Investments Commission (ASIC) was busy watching over the country's financial services industry from April 1 to June 30, 2022 (Q2 FY22). During the second quarter of the year, ASIC focused on discharging its regulatory and enforcement responsibilities and launched litigation against misconduct. Specifically, it took ASIC-regulated entities to the Federal Court for allegedly misleading consumers or charging excessive fees.
Most recently, it confirmed that insurance giant Allianz Australia (Allianz) and its related arm AWP Australia (AWP) pleaded guilty to charges of making false or misleading statements about travel insurance. In an Australian first, the corporate watchdog also successfully took an entity to the federal court for failing to adequately manage cyber risk, which remains one of its priorities this year.
Read more: ASIC welcomes ISSB's proposed sustainability reporting standards
ASIC also issued guidance and information to the industry during the quarter to help entities understand and comply with new and existing obligations, including providing information to superannuation and investment funds to avoid greenwashing and releasing guidance to implement new responsibilities under the Better Advice Act.
Lastly, ASIC sought to improve the industry's financial reporting and risk management by setting new reporting requirements for Australian financial services licensees and committing to achieving better disclosure in financial reports.
Commenting on ASIC's activity during Q2 FY22, ASIC chair Joseph Longo said: "A fundamental theme, from the commencement of my term, is wanting ASIC to be ambitious and confident in discharging its regulatory and enforcement responsibilities to serve and advance the public interest."
During Q1 FY22, ASIC focused on prosecutions, civil penalties, bans, infringement notices, and investigations.