ASIC slaps advisers with ban | Insurance Business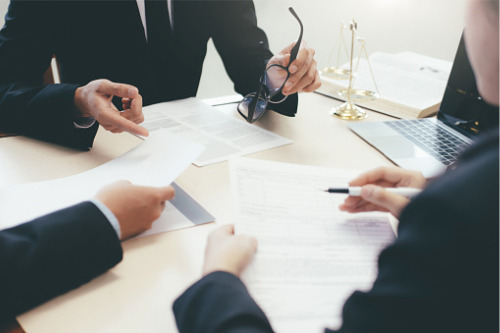 As part of the Australian Securities & Investments Commission's (ASIC) efforts to improve standards across the financial services industry, the regulator has banned two financial advisers for their respective failings.
Jane Elizabeth Myers, who was an authorised representative of Spectrum Wealth Advisers from 2013 to 2017, has been slapped with a permanent ban after she failed, among other things, to investigate whether self-managed superannuation funds (SMSFs) would achieve her clients' financial objectives.
The Dunlop-based executive, who claimed she wasn't providing financial product advice but was only facilitating the creation of SMSFs, was found to have recommended the establishment of the funds into which her clients could roll over their existing superannuation.
"In doing so," said ASIC, "she did not act in her clients' best interests or provide advice that was appropriate to their circumstances."
Myers' failings also included not reasonably informing her clients of all associated costs of holding a property within an SMSF.
The regulator added: "In one instance, Ms Myers advised her client to roll over existing life insurance to the newly established SMSF. As a result, the client lost life insurance cover and subsequently the client's spouse did not receive the insurance payout.
"ASIC found Ms Myers is not adequately trained or competent to provide financial services and that she is likely to contravene a financial services law in the future. Her conduct demonstrated serious incompetence and irresponsibility."
Spectrum, the Australian financial services licence of which was cancelled in February, no longer provides financial services.
Meanwhile, in a separate development, Alexander Bruce Thomas has been banned from providing financial services for three years. Based in New South Wales, he was an authorised representative of National Australia Bank from 2008 to 2017 and of Forsyths Financial Services from 2017 to 2019.
According to ASIC, Thomas failed to comply with financial services laws, with his advice files showing that he failed to make reasonable inquiries into, and base all judgements on, his clients' relevant circumstances.
Both Myers and Thomas have the right to appeal to the Administrative Appeals Tribunal.