ASIC speaks up on North Queensland comparison site | Insurance Business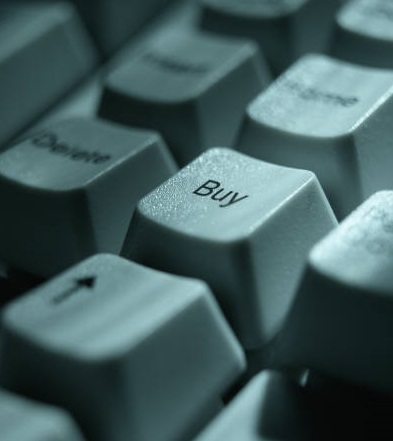 ASIC
has exclusively discussed its role in the coming comparison site for Far North Queensland and revealed what users can expect from the platform.
A spokesperson for the regulator noted that the site is on track to be launched this month and said the site is currently undergoing "testing and finalisation of content."
"The website will provide consumers with a starting point for their home insurance search," the spokesperson continued.
"It provides a balanced indication of both policy features and indicative online premiums offered by insurers in 195 North Queensland locations. Indicative prices will be provided for a sample of properties with a range of sum insured and property characteristics.
"The website is easy to use and, due to the indicative nature of the pricing information provided, only requires consumers to make up to five simple selections to produce a comparison result."
ASIC stated that the insurers involved with the website will be revealed when the website is live and responded to suggestions that the site could be too focused on price to the detriment of consumers.
"Concerns that consumers should not focus on price alone have been taken on board by ASIC in the presentation of the website information.
"ASIC has designed the website to emphasise the importance of policy features appropriate to a consumer's circumstances when deciding on their home insurance. Prominent text on the website will alert consumers to this issue.
"Additionally, the comparison of policy features is displayed to the consumer prior to the comparison of indicative prices. The website aims to achieve a balance between policy features and premiums."
The regulator spokesperson also noted that the site will aim to highlight the importance of seeking further advice when addressing insurance issues.
"The website emphasises the indicative nature of the information provided and encourages users to contact the insurer or insurers they are interested in to obtain further information in relation to policy coverage and premiums specific to their individual property and circumstances."
With time running out to beat the March deadline, the website is expected to go live in the coming days.