ASIC strengthens fintech partnership | Insurance Business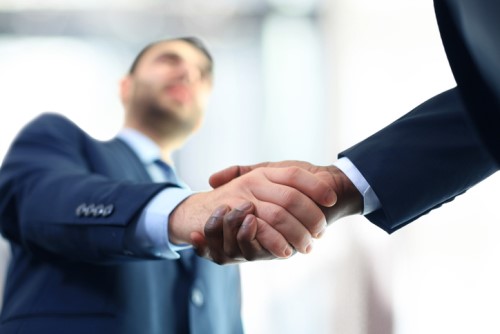 The Australian Securities and Investments Commission (
ASIC
) has strengthened its relationship with its New Zealand counterpart in expanding opportunities in fintech and innovation.
The fintech cooperation with the Financial Markets Authority (FMA), forged in 2012 through a wide-ranging memorandum of understanding (MoU), was re-affirmed as senior executives from both regulators sat down to discuss the opportunities and challenges in the emerging fintech industry in Sydney this week.
Both ASIC and FMA confirmed their commitment to assist innovative businesses hoping to make ventures in each other's markets by providing them referrals for advice and support.
In Australia, ASIC's Innovation Hub helps fintechs navigate the regulatory framework, while helping the regulator monitor and understand fintech developments. ASIC also entered into fintech referral and information-sharing agreements with other regulators – including in Singapore, Hong Kong, and Japan – to understand developments and help businesses expand to other jurisdictions.
In New Zealand, FMA's Innovation Strategy Group (ISG) was launched to monitor emerging trends in fintech and innovation, and coordinate the regulator's approach to engaging within the market and across the government.
"We're pleased to further develop our relationship with the FMA and demonstrate our collaborative approach in this space," ASIC commissioner John Price said. "Across the Tasman we'll continue to cooperate with the FMA and refer new businesses where they have an appetite to work in both jurisdictions."
Related stories:
Australia set to see 'exponential growth' in insurtech spend