ASIC suspends financial license for PI insurance lapse | Insurance Business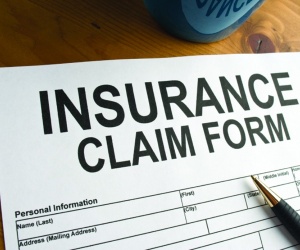 ASIC
has announced that it has suspended the Australian financial services license of an Australian business over a lack of professional indemnity cover.
Financial services company Marigold Falconer has had its AFS license suspended until May 31 as the business lacks PI coverage, the regulator said.
"ASIC found that Marigold Falconer does not have current professional indemnity insurance to cover claims for breaches of financial services laws by Marigold Falconer or its representatives," an ASIC statement said.
"The previous policy held by Marigold Falconer expired at the end of February 2016."
It was also found that the business had not lodged audited financial statements with ASIC for the 2015 financial year.
"ASIC will further consider any action in relation to Marigold Falconer's licence, having regard to whether it has obtained adequate professional indemnity insurance and lodged audited financial statements, by 31 May 2016," the statement continued.