ASIC takes action on compliance breaches with fees disclosure and renewal notices | Insurance Business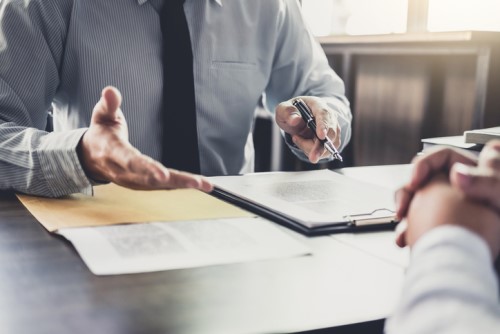 Australia's corporate watchdog has announced a review of compliance with requirements for fee disclosure statements (FDS) and renewal notices in the financial advice sector, and its intent to take enforcement action where breaches are substantiated.
The move comes in response to a number of breach reports ASIC received from licensees that they may have failed to comply with their FDS and renewal notice requirements.
ASIC said it will also undertake a project to test compliance with the obligations across the industry, to address the "significant risk of systemic non-compliance" indicated by the volume and range of breach reports.
ASIC plans to examine to what extent advice licensees:
issue FDSs and renewal notices to customers;
issue FDSs and renewal notices within the time frames set out by the law;
include the required content in the FDSs;
ensure the content of FDSs is accurate, for example, in describing what customers are charged for and what services customers have received; and
have appropriate procedures in place to ensure fees for ongoing services are discontinued when the arrangements are terminated as a result of licensees failing to comply with the FDS or renewal notice requirements.
ASIC said it will release its findings in 2019.