ASIC takes companies to court over funeral expenses insurance | Insurance Business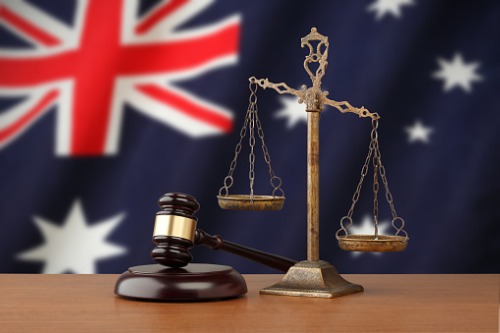 The Australian Securities and Investments Commission (ASIC) has commenced proceedings in the Federal Court against Youpla Group Pty Ltd and ACBF Funeral Plans Pty Ltd for alleged breach of the ASIC Act.
ACBF Funeral Plans, a subsidiary of Youpla, promoted and sold the funeral expenses insurance policy Aboriginal Community Funeral (ACF) Plan to Aboriginal consumers.
ASIC claims that between January 01, 2015, and November 30, 2018, ACBF Funeral Plans engaged in misleading and deceptive conduct and made false and misleading representations – breaching sections 12DA(1) and 12DB(1) of the ASIC Act.
It claims that ACBF's implied representations in marketing material and point of sale documentation were false, including the following:
ACBF Funeral Plans was owned or managed by an Aboriginal person or persons;
the ACF Plan had Aboriginal community approval;
the ACF Plan was more beneficial to Aboriginal consumers than other funeral insurance products generally available at the time; and
plan holders would receive a lump sum payment of their chosen benefit amount. However, in reality, they would only be reimbursed for funeral related expenses up to the benefit amount upon production of proof that those expenses had been incurred.
The regulator also alleges that Youpla Group was knowingly concerned in the contravening product, breaching section 12GBA(1) of the ASIC Act.
ASIC is seeking declarations, civil penalties and adverse publicity orders, and injunctions to prevent further breaches.