ASIC tough stance on compliance to be challenge for brokers | Insurance Business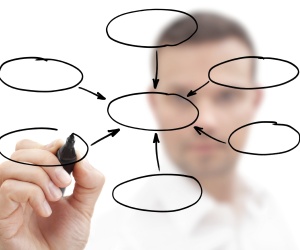 ASIC
'S tough stance on companies that fail to have an adequate compliance culture are set to challenge insurance intermediaries to take a broader approach to improve corporate governance.
At an Institute of Company Directors event, ASIC chairman Greg Medcraft said companies need to develop more effective corporate governance. He fired a warning shot, stating: "If we find that a company's culture is lacking, it is a red flag that there may be broader regulatory problems in the company. This means we are more likely to investigate and gather intelligence on that organisation."
Compliance, education, and HR providers,
Gold Seal
, which works with hundreds of insurance intermediaries has found the majority of insurance brokers have raised their game with respect to compliance and business practice processes but still have a lot of room to improve on the cultural side of things.
Gold Seal's managing director
Sheila Baker
said: "The latest ASIC comments reinforce the fact that businesses need to develop effective corporate governance process, not simply focus on complying with the letter of the law. Indeed, we believe that those businesses that are able to take a wider approach that cuts across functional silos will find their legal obligations are covered as a matter of course."
Baker added: "If I were to give intermediaries one piece of advice, it would be that corporate governance and compliance is a whole of business issue, not something that should be seen as the sole responsibility of a specific individual within the business."