ASIC updates on professional standards reforms for financial advisers | Insurance Business Australia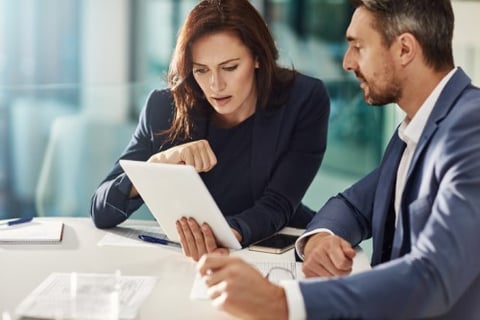 Ahead of the transition to new adviser professional standards, Australia's corporate regulator has released a revised schedule of reporting dates for a number of required notifications and has clarified the process for recognising "existing providers."
Under the new professional standards, "existing providers" are financial advisers who are listed on the Financial Advisers Register (FAR) between Jan. 1, 2016, and Jan. 1, 2019, and are not banned, suspended, or disqualified by Jan. 1, 2019, the Australian Securities and Investments Commission (ASIC) said.
Existing providers have until Jan. 1, 2021, to pass FASEA's adviser exam, and Jan. 1, 2024, to complete an approved qualification. Until then, they can continue to provide advice on more complex financial products.
Meanwhile, those without recognition as an existing provider must pass the exam and complete an approved qualification by Jan. 1, 2019, to work as a financial adviser, and must undertake a year of work and training.
ASIC also revised the timing of the earliest notification requirements under the professional standards reforms in a bid to simplify licensees' disclosure obligations.
"A key change is that ASIC will push back the timing for licensees to notify of new advisers who are joining the industry for the first time after Jan. 1, 2019," ASIC said. "As a result, new 'provisional relevant providers' can only be added to FAR from Nov. 15, 2019."
ASIC said the changes do not affect advisers' substantive obligations under the reforms, and that they "must still comply with the new substantive professionalism and education requirements" and "keep appropriate records for compliance purposes."
Visit the ASIC website for more information about the changes to notification dates.