AUB acquisition crosses finish line | Insurance Business Australia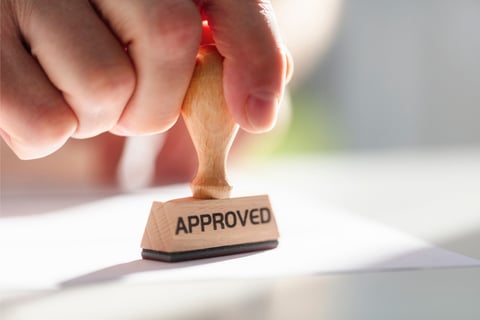 It's official – Lloyd's wholesale broker Tysers is now owned by ASX-listed firm AUB Group Limited. AUB, which consists of insurance brokers and underwriting agencies in over 500 locations across Australia and New Zealand, has completed its purchase of the London-headquartered brokerage.
"In accordance with the terms of the acquisition and as previously announced, AUB confirms that it has now issued 9,018,974 new shares to Tysers' former owner, Odyssey Investment Partners," noted AUB. "The new shares will be escrowed for a 24-month period."
Meanwhile, dependent on Tysers' achievement of agreed revenue growth targets, additional deferred consideration may also be payable two years post-completion.
Read more: AUB Group announces major swoop
AUB chief executive and managing director Mike Emmett described the finalised deal as strategically aligned and financially compelling. The transaction is expected to deliver material scale and to strengthen AUB's operational platform.
"Given Tysers' position as a leading specialist wholesale insurance broker in the largest insurance market in the world, we are excited in the step change Tysers will bring to AUB in terms of capturing further economics in the insurance broking value chain, accelerating scale in AUB agencies, and supporting our clients with international placement needs," commented the CEO.
"I have known Tysers and its executive team for an extensive period of time, and AUB has been working with Tysers for many years providing our clients access to Lloyd's market for specialist insurance. I have always been very impressed with the quality of the franchise, the knowledge and expertise of the team, and its deep client relationships."