AUB Group announces 91.5% profit boost | Insurance Business Australia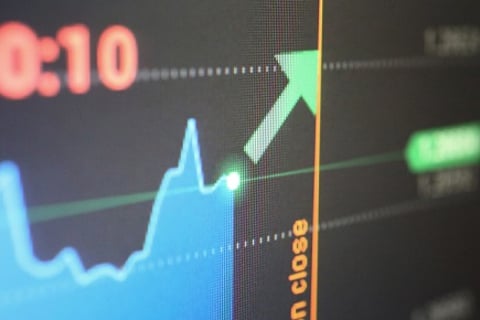 AUB Group has announced that its reported net profit after tax for the first half of 2018 has increased by 91.5%.
The firm announced that its reported NPAT has hit $23.4m, compared with $12.4m in the first half of 2017, as adjusted NPAT also rose 15.1% to $16.7m, compared with $14.5m in prior corresponding period.
Profits rose thanks to "strong underlying business performance" as well as profits on sale and non-cash accounting adjustments relating to mergers and acquisitions throughout the half.
Australian broking saw a 6.8% increase in profit contribution in the half, contributing $20.4m, compared to $19.1m in the first half of 2017, as premium funding income also increased by 5.9%.
"This performance is based on solid strategic execution which has delivered organic growth across all business areas and greater contribution between partnering businesses," Mark Searles, CEO and managing director of AUB Group, said.
Underwriting agencies saw a 5% increase in profit contribution, up to $4.6m, as policy count also improved by 7.4%.
New Zealand saw an 11% increase in profit contribution to $2.8m, thanks to "strong organic growth and improved margins," the firm said.
The biggest improvement came from risk services which saw its profit contribution rise 21% to $4.3m, having navigated the changes in NSW workers' compensation which the firm noted are expected to be more challenging in the second half of the year.
Looking forward, the firm noted that whilst the first half of the year was ahead of expectations, there is more reason for caution over the coming period as the business looks at a one-off corporate cost relating to technology outsourcing.
"Notwithstanding, we are confident that performance will be at the top end of our current guidance range of 5-10% growth in Adjusted NPAT over FY17," AUB Group said in a statement to the ASX.

Related stories:
AUB Group on the hunt for acquisitions
AUB Group announces latest acquisition