AUB Group reveals next Aussie launch | Insurance Business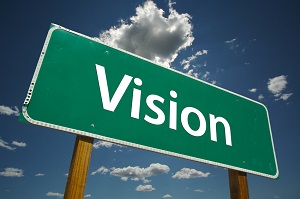 AUB Group
is set to launch a direct life proposition in Australia as the business continues its push as a whole risk solution business.
Mark Searles
, AUB Group CEO and managing director, said that the forthcoming launch will help the business cover three areas of risk for businesses.
"We're about to launch a direct life proposition over here because we recognise across the group we've got less than 10% penetration of clients who have life risk from the group so we're about to launch that," Searles told
Insurance Business.
"If you look at the diversification, clearly our strategy that we've announced is about total risk solutions for clients, so it's a really client-focused strategy and we talk about the concept of risk for a client, because they're basically SMEs and mid-market companies, is around the concepts of assessing and protecting physical risk, people risk and financial risk.
"So the physical risk is pretty well covered, that's what your commercial general insurance broker will generally do.
"The people risk, that's why we're investing in the whole rehab services side, the workers comp side, and then there's the financial risk, the life risk side we're now investing in so really giving the clients and the broker partners the capability of assessing and delivering on their risk needs because that's very enduring because at the end of the day that improves retention rates, policy count goes up, basically the broker becomes the true trusted risk advisor to the client and that's really what we're endeavouring to do."
Searles said that while the soft market continues the market is showing signs of turning.
"The rate environment isn't as bad as it was it's still a degree of volatility out there but it's certainly not as bad as it was a year or so ago," Searles continued.
Related stories:
Broker network sees broking profits dip 2.1%
AUB Group announces latest acquisition