Aus/NZ insurance company Twitter tally 'shockingly low' | Insurance Business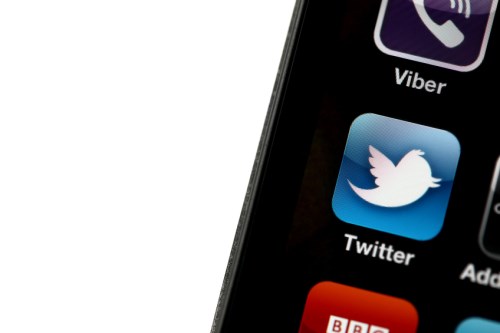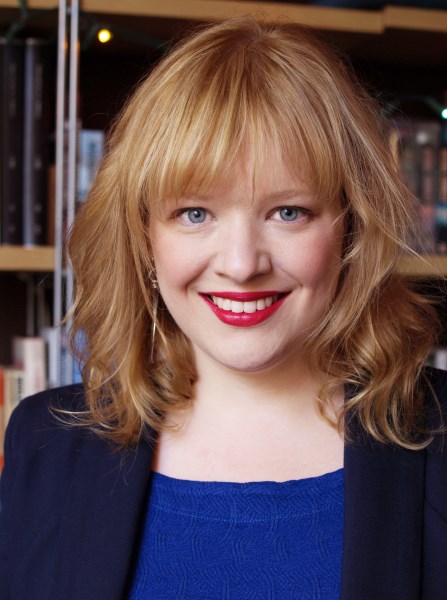 Dr Amy Gibbs, digital communications and content strategy manager at ANZIIF, reveals her shock Twitter discovery and names her top three digital disruptors.
Why insurance?
Like everyone, I did not intend to get into insurance. I was focused on social media for business – at that stage, for any business. But insurance has proven fascinating – as a concept and as a challenge. There is so much oncoming change the industry faces and yet it still lags behind when it comes to social and digital.
How would you change the industry?
I try and do that every day! The main change I want to see is for the industry to embrace the future and really disrupt itself. Every company should be on social media and getting to know its customers and what they want.
Can you name your top three digital disruptors to the insurance industry?
There are so many that I find new favourites every day. Certainly I think
Friendsurance
will change minds on what it means to be a disruptor in Australia and New Zealand first. I'm a huge fan of Oscar in the US and also Trov is fascinating in the way it disrupts how customers think about their relationship with insurance. I think my favourites will end up being in the Internet of Things realm and are yet to hit us, personally I can't wait!
Best advice you've ever been given?
Learn to think on the business strategy level, no matter what level you're at in your company.
What's the strangest insurance-related experience you can share?
Probably the first time I looked at the total Twitter followers of Australian and New Zealand insurance companies – so low!
If you were prime minister for one day, what would you do?
Probably empower regulators to think about the future. Digital disruption is coming to insurance and it will overcome regulatory obstacles. We don't want that, we want the regulation to find ways to work with the disruption in order to protect the end customer.
What's your favourite style of coffee?
Earl Grey tea.
Union, league, soccer or other?
I was going to say if it isn't online I don't play it, but technically there are fantasy leagues, so let's just say none of the above.
If you could invite three people to dinner, dead or alive, and excluding family or friends, who would they be and why?
Edward Cole, a fascinating bookseller from Melbourne's past who built a book empire off of nothing but dreams.
Larry Page and Sergey Brin (I feel they count as a "one") inventors of Google, because they really kickstarted the world we now live in.
And thirdly, Mark Twain, for similar reasons as Cole. An amazing life of travel and observation, he would have a lot of wisdom to share. The future and the past, those are my passions.
Complete this sentence: if I wasn't in insurance I would be…
Disrupting some other industry!
RELATED ARTICLES:
Insurance industry 'on the cusp' of major change
Investment in youth key to future success
Insurance industry must not fear disruptors