Aussie airport website latest cyber victim | Insurance Business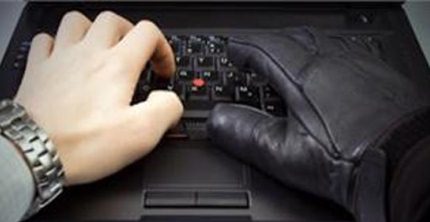 Hobart Airport's website has been hacked by a group in support of the Islamic State.
The website, which was targeted in the early hours of Sunday morning, was unavailable for several hours following a pro-Islamic State hack that Tasmanian police are investigating, according to the
ABC.
The Islamic State message has been removed and the site is now back up and running.
A statement from the operators of Hobart Airport confirmed the attack to the
ABC
, calling the specific attack "website defacing."
"Website defacing is a type of attack on a website that changes the visual appearance of a website," the statement read.
"The airport website was defaced with pro-Islamic militant messages."
Similar attacks have taken place on thousands of websites across the globe over the past year and it is believed that the attack was aimed at the servers the airport use rather than the airport itself.
Tasmanian police confirmed the attack in
The Sydney Morning Herald
and stressed that no further threats had been made.
"A message placed on the site contained a statement supporting ISIS.
"There were no threats made towards the Hobart Airport or flight operations to and from the airport."
The attack follows comments from Lloyd's chief executive
Inga Beale
, calling
cyber attacks the biggest
threat
businesses across the world face, which was echoed by an expert in the local market.