Aussie brokerage acquires specialist intermediary | Insurance Business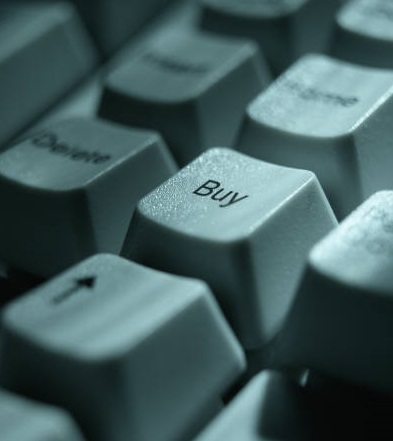 OAMPS Insurance Brokers
has acquired TCIS Insurance Brokers as part of a strategy to make the most of the industry expertise throughout the OAMPS broker network.
TCIS has been providing professional services in commercial and business insurance for over 20 years. It specialises in transport industry services, the recreational four wheel drive community and historic motoring clubs and tourism, and has offices in Adelaide, Brisbane, Melbourne and Sydney.
The TCIS SA branch will relocate to the OAMPS Adelaide office. The other offices remain unchanged.
The acquisition forms part of OAMPS' plan to "make the most of the industry expertise throughout the OAMPS broker network," a statement read. It went on to say that OAMPS is always open to exploring opportunities with prospective sellers "where the cultural and strategic fit align", and "provide certainty of valuation for those looking to sell their business".
OAMPS CEO Mike Cutter added: "Rather than pursuing growth for growth's sake, we strongly believe in acquiring businesses with the right cultural and strategic fit. This means that we are interested in businesses that are experts in industry sectors that complement our existing capabilities, or align with our desire to expand our geographic footprint."
TCIS director Ken Bradey said the expertise TCIS has perfectly aligns with the industry strengths of OAMPS, particularly in transport and recreational motor sport.
He added: "We've joined OAMPS, the largest wholly Australian-owned insurance broker, to ensure good long-term security for both our clients, and the employees of TCIS. OAMPS was the obvious and best choice due to their national footprint, aligned values, expertise and most importantly their commitment to clients," Bradey said.