Aussie broking boss heads for tropical climes | Insurance Business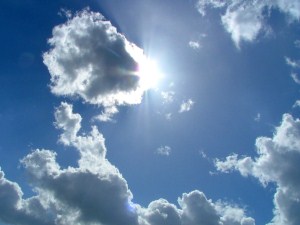 The chairman of Willis Re Australia Michael Harden is to become the CEO of Willis Re Bermuda in January.
Harden will use his extensive experience in property and casualty reinsurance, as well as specialty accounts, as he works with the team to expand the business on the island.
Harden joined Willis Re in London in 1976, working through the ranks to become a senior marine London Market excess of loss broker, before leaving the company and moving to Australia in 1985. In 1991 Harden re-joined Willis Re as a director at Willis Re Australia, becoming the CEO in 2007 and chairman earlier this year. In addition to his new role, Harden will remain non-executive chairman of Willis Re Australia.
"This is a great opportunity," Harden said. "I look forward to beginning a new chapter in my career and embracing a new challenge. My focus will be to further enhance Willis Re's profile on the island, and build upon the team's current success."
John Cavanagh, global chief executive officer of Willis Re, said: "Given Bermuda's special place within the global reinsurance network, it is crucial for Willis Re to constantly invest in enhancing our client offering there. Michael has been key in building our Australian operation into one of our most preeminent reinsurance franchises, and so will play a crucial role in driving the development of our Bermuda team."