Aussie firm eyes up global expansion | Insurance Business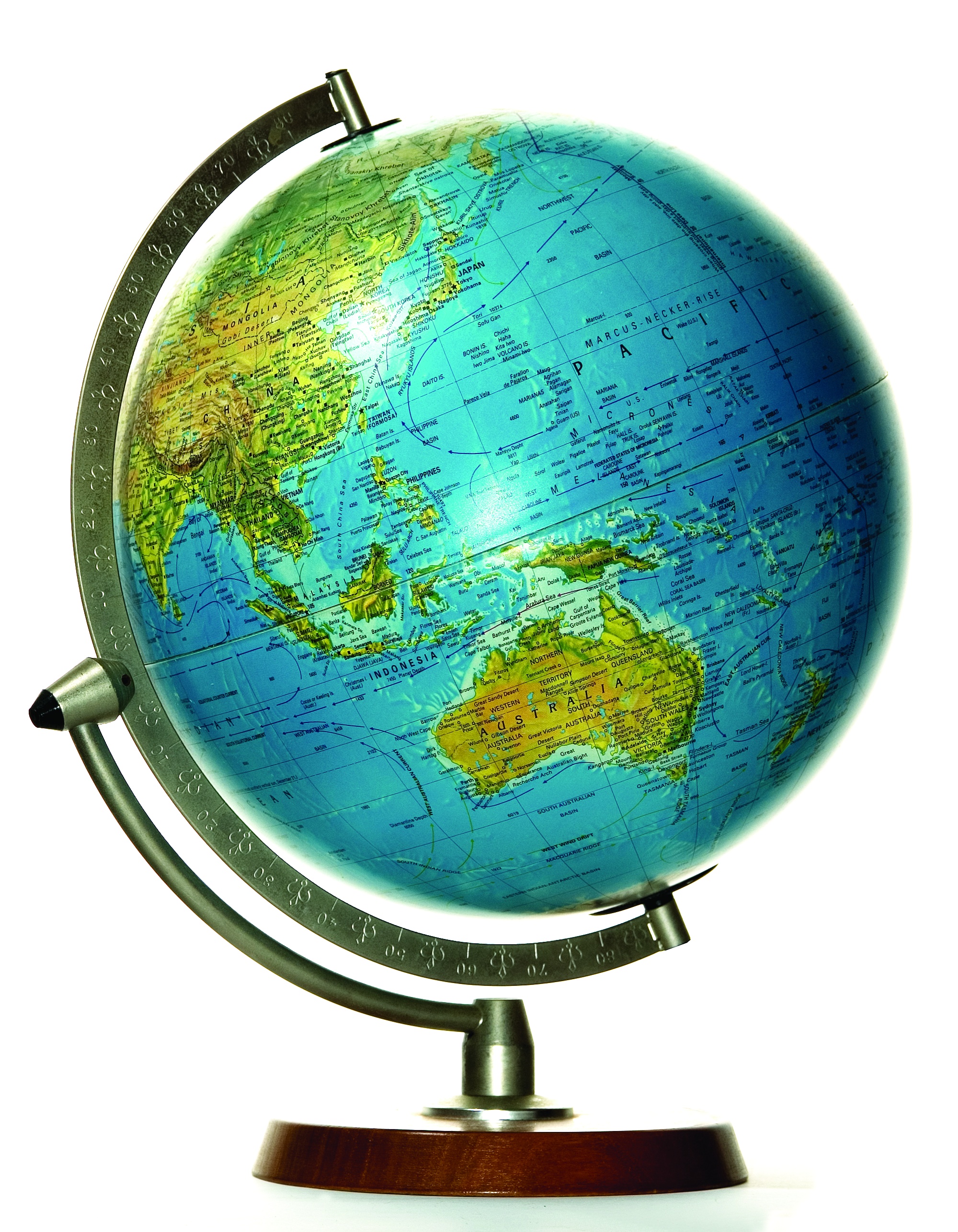 An Australian loss adjuster plans to expand its footprint in the UK, just weeks after acquiring "a significant minority" stake in Cerno.
Stream Group Australia acquired a shareholding in Cerno Australia just last month.
Stream managing director Don MacKenzie has said he plans to expand the UK business by entering Manchester and Bristol and making further acquisitions in the UK market. It hopes to complete the first in six months.
"My preference is the smaller firms because that's where we can derive the most value," MacKenzie told UK publication Post magazine.
The deal between Stream and Cerno followed a "close" relationship for more than four years.
Commenting on plans for the future of Stream, MacKenzie said: "Our businesses are well aligned, suited and complementary so it is pleasing to formalise the arrangements today."
"Cerno will move to implementing the Stream IT systems throughout 2013 with the intention of augmenting resources to integrate insurance, loss adjusting, independent building and procurement skills into a single branded, end-to-end customisable claims solution," he added. "In doing so, the partners expect to provide outstanding claims solutions to our clients in a way not seen before."