Aussie insurance group in Asian acquisition | Insurance Business Australia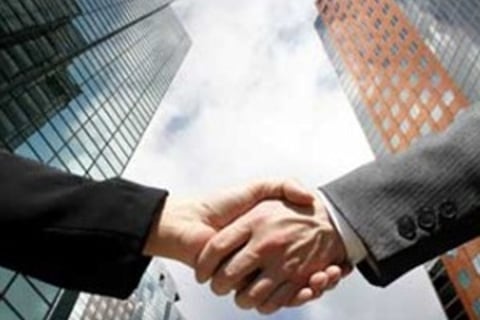 Honan Insurance Group has announced the acquisition of a major Singaporean insurance broker.
MACS Insurance Brokers, a specialist in both general insurance and employee benefits, has been acquired by Honan as the group looks to expand its reach in South East Asia.
The news of the acquisition comes as
Steadfast
managing director,
Robert Kelly
, told
The Australian
that the company will look at the "wide open" Singaporean market.
Damien Honan, CEO of Honan Insurance Group, believes that the MACS partnership will enable his company to further their footprint in the booming market.
"We are pleased to have had this opportunity to partner with MACS Insurance Brokers, as the combination of our global resources and their expertise in the Asian marketplace gives us the capacity to offer a truly integrated and intimate service across the Asia Pacific."
"We are pleased to say this acquisition, while a huge milestone for us, has not disrupted our service to our clients. They have received the same quality service they have come to expect from us," Honan continued.
Managing director of MACS who will remain as MD of Honan Insurance Group (Asia), Sam Tan, said the partnership will see the company in a good position to capitalise on a growing insurance market.
"Our local knowledge and strategic geographical position in Singapore means we are well placed and more flexible to move forward on planned initiatives that will contribute to growing market share in Asia," Tan said.
"This partnership complements our long term business goals and strengthens Honan's position as the leading risk partner of choice in the Asia Pacific."