Aussie insurer: business as usual after 2017 Chinese buyout | Insurance Business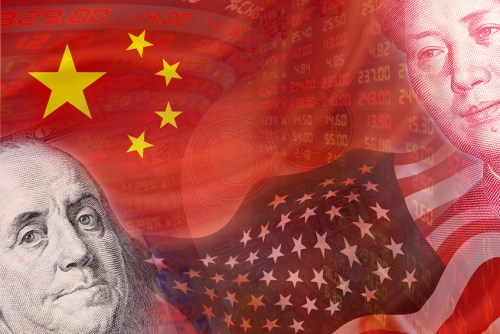 The US$3.5 billion sale of a US-based mortgage insurance group to a family-owned international financial holding group is not expected to significantly impact its Australian business, it has been reported.
The acquisition, which is expected to close by mid-2017, will result to Genworth Financial Inc. becoming a standalone subsidiary of China Oceanwide Holdings Group Co., Ltd.
In a statement to the ASX, Genworth Australia said it "understands that Genworth Financial Inc. intends to maintain its existing portfolio of businesses, including Genworth Australia,"
Business Insider Australia
reported.
James Riepe, non-executive chairman of the Genworth board of directors, said the Australian business will continue to be headed by Genworth's senior management team from its headquarters in the US.
"Genworth intends to maintain its existing portfolio of businesses, including its… businesses in Australia and Canada. Genworth's day-to-day operations are not expected to change as a result of this transaction," Riepe said.
The acquisition will also see China Oceanwide providing US$1.1 billion in additional capital to help Genworth manage its debts and restructure its US life insurance businesses, by splitting Genworth Life and Annuity Insurance Company from the main company Genworth Life Insurance Company.
Goldman Sachs and Lazard are acting as financial advisors to Genworth, while Willkie, Farr & Gallagher LLP and Weil, Gotshal & Manges LLP are acting as its legal advisors.
Genworth posted a 25 per cent drop in profit to $113 million for the six months of June, said the
Business Insider Australia
report.
Related stories:
Chinese buyers on a shopping spree for insurance firms
Anbang Insurance Group prepares to list after acquisition spree