Aussie insurer IAG finalises catastrophe reinsurance cover | Insurance Business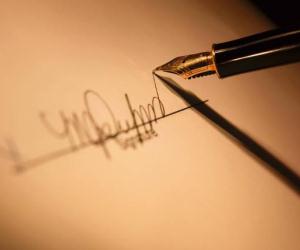 IAG
has announced it has finalised its catastrophe reinsurance program for 2016 following a record breaking year of natural disaster losses.
The company maintained its position as one of the largest buyers of reinsurance in the world with a $7 billion package that matches last year's coverage package.
The new deal has been "constructed in a similar manner to prior years," the company said in a statement which reflects a "stable overall aggregate exposure, with modest growth in the underlying business offset by reduced exposure to large-corporate property."
Changes in the deal reflect the
move in mid-2015 which saw IAG and Berkshire Hathaway announce a strategic partnership
as the large-corporate book will now be taken on by Berkshire, lessening the reinsurance burden on IAG.
The quota share agreement with
Berkshire Hathaway
will also see reinsurance placed to the extent of 50% as Berkshire Hathaway takes on 20% of IAG's losses.
The reinsurance deal covers losses up to $7 billion and IAG will retain the first $250 million of each loss, which becomes $200 million following the quota share, and includes one prepaid reinstatement.
Aggregate sideways cover will reduce the cost of a second event to $175 million, $140 million post-quota share, and a subsequent event to $25 million, $20 million post-quota share, and will cover all territories in which IAG operate excluding joint-ventures in India and China.