Aussie insurers could play major fintech role | Insurance Business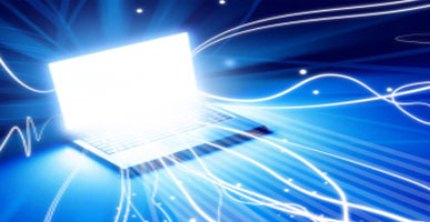 A leading British technology expert has praised the role the insurance industry in Australia could have in the development of innovative financial technology.
Known as fintech, this technology could have a major effect on both the domestic and global industry, according to Claire Cockerton who established British fintech industry body Innovate Finance.
Cockerton,
who runs innovation accelerator Entiq alongside her ambassadorial role at Innovate Finance,
told
The Australian
that the country is ripe for major technological advances in the financial space and the insurance industry is the perfect accelerator for that growth.
"It's just at the beginning stages here (Sydney) and in Melbourne.
"It has great potential, but it's a couple of years behind where London is at the moment," Cockerton said.
Cockerton believes that Australia, and the insurance industry in particular, is ready to shock the world when it comes to the advancement of fintech as the industry continues to develop over the coming years.
"The world doesn't really know what the strengths of Australia are. For example, the incredible insurance sector here, and I was speaking a lot with the heads of innovation of insurance companies here, and they're really interested in the next business model in insurance.
"So it's very exciting. It needs to be defined, get rallied around, championed and get real entrepreneurial spirit to grip it and drive it forward."
Cockerton believes that Australia offers a great playground for fintech innovation and companies that ignore the changing tide could soon find themselves as victims of disruption.
"Australia offers a really interesting sandboxing opportunity for fintech to then take really interesting innovations to the global marketplace."