Aussie IPO to fund acquisition of overseas business | Insurance Business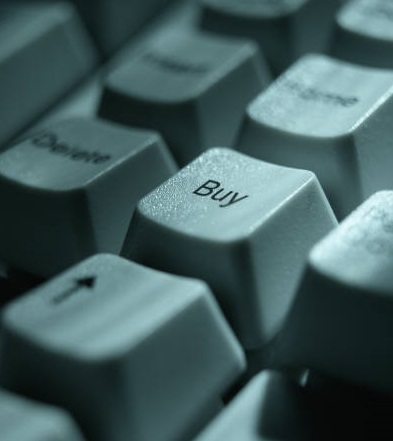 Travel insurance provider Cover-More will use some of the funds raised from the IPO to become outright owners of an overseas business.
As reported
yesterday
Cover-More is to start trading on ASX from 19 December with an offer share price of $2, a market capitalisation of $635m, and plans to raise $521.2m from the offer. A further $65m will be raised through new banking facilities and finance leases.
Cover-More says listing on the ASX will fund Cover-More to increase its ownership of its business in India from 44% to 100%.
Detailing spending plans for the cash to be raised, Cover-More stated it will use $23.3m of the $521.1m to pay Indian vendors as partial consideration for the acquisition of Indian vendor shares by Cover-More Singapore.
$415.8m will be paid to existing investors as partial consideration for the acquisition of ASTIS; $124.4m to repay existing debt and RPSs, $22.7m in respect of the costs of the offer, and $1.4m to cover other costs including prospectus design.
On completion of the offer, Cover-More will acquire Indian vendor shares from the Indian vendors, giving Cover-More Singapore 100% ownership of Cover-More India. ASTIS will acquire the shares of Cover-More's employee assistance business (DTC) from existing DTC investors; and ASTIS Holdings, which owns various subsidiaries that operate the business of Cover-More, will become a subsidiary.
Speaking after the release of the prospectus, Cover-More group CO Peter Edwards said the company has concrete plan to continue to expand the business in Asia next year, with plans to distribute travel insurance in China early next year.
"We are looking to expand our medical assistance business across new segments and geographies," he said.
Crescent Capital Partners currently owns 82.7% of ASTIS. On completion of the IPO offer, it will own 13% of the company. It will retain 41.1 million shares in completion of the offer.
"In the investment process, I think the fact that Crescent has chosen to stay in the business gives the investment community some confidence but it was not done in response to any investor concerns." Edwards added. "From the outset, Crescent believed that timing is appropriate for the business but also feel very strongly about the business and as a result of that they decided to retain a 13% stake."