Aussie Liberty International branch boosts US coverage | Insurance Business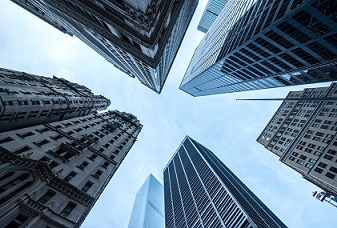 The Australian office of
Liberty International
Underwriters (LIU) has been thanked by its American counterparts for helping to launch an innovative new product in the American market.
The business will now offer a cyber extortion endorsement to its product recall and contamination insurance policy for food and beverage companies in the United States following close work with the Australian office.
Originally launched in the Australian market in the latter part fo 2015, the US business has now picked up the coverage which offers food and beverage policyholders cover for cyber extortion money and consultant costs.
Jane McCarthy, LIU senior vice president of global crisis management, said the collaboration between the US and Australian office saw the cover come to fruition.
"This new offering is a result of collaboration with our colleagues in Australia, who developed and launched the product in their insurance market in late 2015," McCarthy said.
"Leveraging the expertise of our global organisation gives LIU the ability to bring innovative products to the U.S. and fill market needs in ways that other companies cannot."
McCarthy said that the cover places them at the forefront of the cyber industry in a key industrial market.
"With operations being mostly automated now and an increasing reliance on technology, the food and beverage industry faces a very real risk of having its systems hijacked by cyber criminals and held for ransom," McCarthy continued.
"But what many companies don't realise is that cyber extortion is not always covered under a typical cyber policy or by a general liability policy.
"We developed this to address the risks associated with new technology and --'ransomware'--, malicious software designed to block access to a computer system until a sum of money is paid.
"We are proud to be one of the first insurance markets offering this level of protection."