Aussie market 'maturing' in key area of coverage | Insurance Business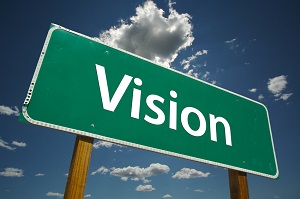 The contingency market is "maturing" in Australia and prize indemnity insurance could take off over the coming year, according to leading international insurer
Beazley
.
The company has reported steady year-on-year growth in the number of contingency policies placed with a 23.8% growth last year and head of the contingency business in Australia, Damian Kerin, puts this trend down to two key drivers – extreme weather and greater knowledge of contingency.
"Extreme weather events like floods and bushfires have been very expensive, and have prompted many businesses to consider how these types of risks affect their businesses.
"Even without extreme weather events, rain can significantly impact turn-out and revenue for events such as fun-runs or outdoor festivals," Kerin said.
"The events and advertising industry is also becoming more aware of the many contingency insurance covers available and how they can be used.
"A few years ago, the majority of our book was event cancellation, while today we see growing interest in other policies designed to attract customers, such as prize indemnity."
Beazely still counts 76% of its contingency book as event cancellation but prize indemnity takes an 8% share and Kerin expects this figure to rise as the local market continues its maturation.
"Prize indemnity insurance is usually popular in developed insurance markets, however it is poorly understood in Australia.
"We think it will become more prevalent as companies look more closely at their marketing or promotions budgets and consider how they can offer larger prizes without the cost," Kerin said.
"Greater use of prize indemnity is a sign insurance buyers are using contingency insurance to its full potential as a viable business tool to drive increased sales and revenue, rather than treating it as a compulsory grudge purchase."