Aussie non-life insurance may strengthen in 2016, Fitch | Insurance Business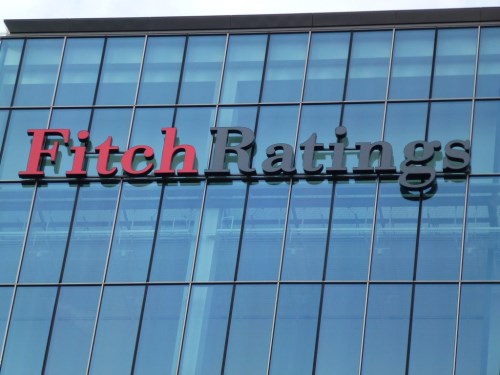 Earnings of Australia's non-life insurers are expected to strengthen through 2016, that is, if losses from natural hazards were to moderate, said global ratings agency Fitch.
In its special report entitled
Australian Non-Life Insurance Dashboard 2016
, Fitch forecasts growth in Australia's non-life insurance earnings even as investment earnings are unlikely to recover anytime soon from 2015 levels given the high allocation of fixed-income securities.
Fitch believes that to mitigate further declines, investments could be allocated to asset classes that offer better yields.
The high incidence of natural hazard loss events had lowered underwriting results in 2015; while falling interest rates had caused fixed income heavy investment portfolios to suffer large yield declines.
Fitch noted a declining trend in both risk adjusted and un-risk-adjusted capital ratios against a backdrop of falling earnings. But considers current industry ratios to be strong despite the decline − a view consistent with the assessment results of Australian insurer's capital positions using Fitch's internal capital model.
Also reflected in the report are the unfavourable earning trends experienced by the sector over the three years to end 2015.
The report can be accessed in the
Fitch Ratings website
.
Related stories:
'Stable' outlook for Australia's non-life insurers: report
Aussie market to remain tough in 2016