Aussie state to create permanent disaster recovery agency | Insurance Business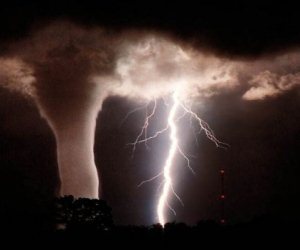 The Queensland government is to set up Australia's first permanent disaster recovery agency in a bid to help the clean-up efforts of future natural disasters.
According to reports in T
he Guardian,
the Sunshine State will dole out $30 million to create a permanent arm of government to deal with the aftermath of disasters that strike throughout the state.
The Queensland Recovery Authority was temporarily set-up in the aftermath of the catastrophic Brisbane floods in 2011 and was due to wind up in June.
However, the agency is currently dealing with the aftermath of 14 natural disasters that have hit Queensland since 2013 and the state government will aim to make the authourity a permanent fixture with new laws before parliament this week.
Deputy premier Jackie Trad noted that Queensland will have to deal with more natural disasters with increased severity, which has been "made clear by key scientists in the field of climate science," according to
The Guardian
report.
"It is unfortunately a feature of living in Queensland that we do attract natural disaster and unfortunately they are becoming far more extreme."
Trad also called on the Commonwealth government, who is reviewing its funding into the Natural Disaster Relief and recovery Arrangements (NDRRA), to support the state in the wake of disasters.
"I do want to make it clear that Queensland unfortunately is that state that bears the brunt of most of the natural disasters that beset Australia and we are not going to be diddled when it comes to the NDRRA arrangements," Trad said.
"We know that it's a problem in terms of the budget but we cannot leave communities stranded after a natural disaster.
"We have got to respond and the government has got to be there to help rebuild and that includes the commonwealth government."