Aussie underwriter appoints new business leader | Insurance Business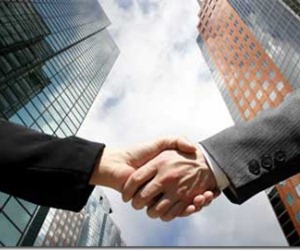 Solution Underwriting has announced it has hired a new national liability underwriter.
Glenn Eason, who has more than 30 years' experience in the insurance industry, has spent the last fifteen years specialising in placing liability risks with underwriters at Lloyd's.
Eason is looking forward to starting his new role and working alongside brokers in a complex space.
"I'm very excited to be working with the vibrant team from Solution Underwriting and I'm looking forward to assisting brokers with their hard to place standalone liability business," Eason said.
Rhys Mills
, managing director of Solution, spoke highly of Eason and believes that his appointment will help grow the national liability business within the company.
"We knew he was looking for a new opportunity and saw him as the perfect person to come on board at Solution," Mills said.
"Glenn brings with him a wealth of experience and joins us in the role of National Liability Underwriter.
"He will be looking after our liability portfolio and growing that side of our business."