Aussies claim millions in stolen and damaged gadgets | Insurance Business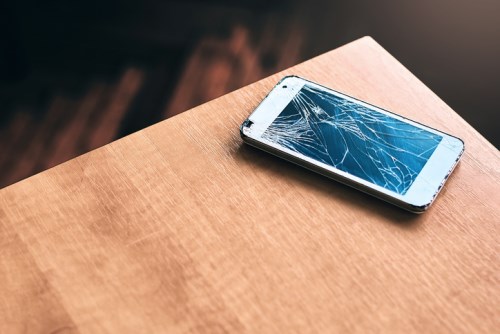 Australia's largest general insurer has revealed that it received millions of dollars in claims for stolen and damaged consumer electronics over the past year.
According to IAG's new claims data, more than 47,000 household items valued at $48.9 million have been subject to claims for damage or theft over the last year. More than 4,600 of the claims were for damaged electronics amounting to almost $4.7 million; and 4,300 claims were for stolen gadgets, costing almost $3.4 million to replace.
IAG said the most commonly damaged items were consumer electronics, such as smartphones, tablets, laptops, and digital cameras. This was followed by furniture, at 1,300 claims, worth $2.4 million; and floor coverings, at 900 claims, costing more than $1.7 million.
When it comes to stolen items, gadgets only rank second to jewellery, which accounted for 6,600 of the claims IAG received last year, worth almost $11 million. In third place was hardware, at more than 1,300 claims, costing more than $600,000.
James Orchard, EGM of innovation for IAG, advises Australians to protect their favourite gadgets ahead of the holiday season.
"The average cost of replacing a stolen or damaged gadget is around $5,000, which is a huge out-of-pocket expense if you don't have insurance cover," he said.
"We're seeing a change in lifestyle habits, like people choosing to live at home or rent for longer and move around more, which means they might not have home and contents insurance to protect them if a valuable item is damaged or stolen."
"More and more people need a different kind of protection to suit their lifestyle and budget. Single item insurance can provide cover just for the gadgets or valuables you choose to protect, without having to pay for the things you don't want to."
Related stories:
Australian insurer IAG confirms jobs will go as petition to fight it ramps up
IAG launches Satellite division