Aussies less satisfied with private health insurance - study | Insurance Business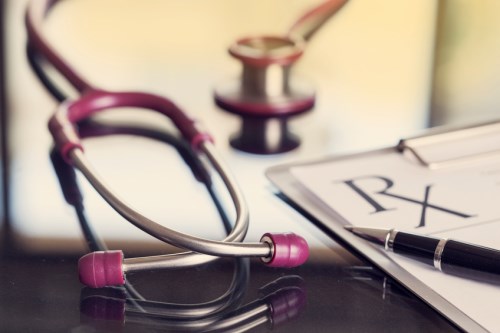 There has been a declining satisfaction among private health insurance policyholders, a market research company has found.

According to Roy Morgan's Single Source survey, policyholders who were satisfied with their private health insurance in the year to September 2016 was 74.4%, down from 76.3% over the same period in 2015, but well ahead of the 66.4% a decade ago.

Norman Morris, industry communications director at Roy Morgan Research, said: "Despite a generally positive trend in satisfaction with private health insurance over the last decade, it is cause for concern that the overall satisfaction trend for the industry has been declining since the middle of 2015 and is now back at 2013 levels."

Study findings also revealed that there was declining satisfaction towards almost all major health insurance providers over the last year, with 10.4% of their members saying they would either leave their fund in the next 12 months or shop around before they decide what to do.
"Price remains the primary reason that people shop around or change private health insurance providers, and any increase in rates normally attracts negative attention from politicians and the media," Morris explained.
HBF has the highest satisfaction rate for three consecutive years among the five largest health funds. However, its current satisfaction rating still represented a decline – it was 80.2%, a 1.0% drop from a year ago. Of the five largest funds, HBF is the only one to exceed the total private health insurance market average of 74.4%.
In second place was HCF with 74.3%, down by 0.07%; followed by BUPA which retained its 73.6% rating. NIB has a 70.9% rating, a 5.1% decline from the prior-year period. Medibank Private scored the lowest satisfaction rating among the five largest funds with 70.1%, a drop of 3.6% from a year ago.
The new research also revealed that 74.4% of private health insurance policyholders were either 'very' or 'fairly' satisfied with their provider. However, only 27.9% of them said they were 'very satisfied'.
Among the 16 largest private health insurers, the Teachers Federation Health has garnered not only the highest overall level of satisfaction at 83.6%, but also the highest level of 'very satisfied' members at 44.8%, well above the market average of 27.9%.
"This research has shown that, in order to reduce the likelihood of their customers shopping around or changing funds, private health insurers need to pay more attention to increasing the proportion of their customers who are 'very satisfied'," Morris concluded.
The Roy Morgan study involved more than 50,000 consumers − 23,000 of which were private health insurance members.
Related stories:
Health insurance extras wasted by two in three Aussies
Joint venture to expand the 'TripAdvisor' of healthcare