Austbrokers announces latest acquisition | Insurance Business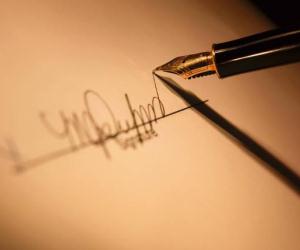 Austbrokers
has announced its latest acquisition as it looks to build its presence in the corporate insurance, risk advice and alternative risk financing industries.
The latest partnership follows
Austbrokers biggest year in terms of acquisitions
and continues to follow the Owner-Driver model touted by the company.
Austbrokers CEO and managing director,
Mark Searles
, said that the deal represents another milestone for the company as the partnership will pay dividends for the rest of the Group.
"This significant acquisition is another milestone in delivering our sustainable growth strategy. KJ Risk Group enhances our existing capabilities and provides skills our broking Partners can offer to their association and franchise-style clients," Searles said.
"We look forward to working with KJ Risk Group, their staff and clients and importantly leveraging the skills they bring to our network."
Keith Farrer, the founder and recently retired CEO of KJ Risk Group, said that the Austbrokers model was key to his decision to partner with the company.
"As I planned for retirement, the Austbrokers Owner-Driver model and proven track record in partnering with businesses was too compelling to ignore especially given their focus on enabling orderly succession.
"I have every confidence in the continued success of the business under the leadership of my colleague Justin Niven, with the support of Austbrokers as his partner," Farrar continued.
Niven, who was more than a decade of experience in broking and operations, said that the deal offers a great platform for growth for KJ Risk Group and will help provide value to the company.
"This is a great opportunity to step up and lead a business I've worked in for the last six years and I look forward to the value Austbrokers provides for the future growth and success of the business, our staff and clients."