Austbrokers buys into Queensland broker | Insurance Business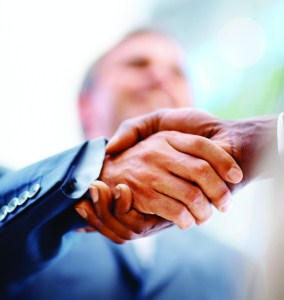 Austbrokers Holdings has purchased a 50% interest in Dalby Insurance Brokers based in South West Queensland.
This comes just days after the broker network revealed it had bought Team Insurance Agencies.
The 20-year-old commercial insurance broker said to be a "significant regional and rural broker" and has expertise in the farming and crop sectors. It has a team of ten staff.
The business continues to trade in its current format for the near future. In time, the business will trade as Austbrokers Dalby with the continued partnership and leadership of Phil and Fran.
Dalby MD Phil Wicks, who runs the business with Fran, said: "I had been considering our succession plan for some time and been approached by the market to sell. But when I met with Austbrokers they were able to tailor and create a deal that addressed our specific needs. Fran and I gained comfort straight away."
Wicks added: "Once we made the decision to partially realise our investment in the business, Austbrokers offered the most logical and appropriate equity partnership opportunity. Their model allows us to continue in the business as shareholders and operate the day to day, in our premises with our existing personnel. But now we'll have the added support of Austbrokers to help us propel the business into the future for the benefit of our staff and clients."
Fabian Pasquini, Austbrokers' general manager acquisition and development, said Dalby was a "great business" in an area where "billions of dollars of gas and energy projects operate on its doorstep".