Austbrokers Comsure makes key appointments | Insurance Business Australia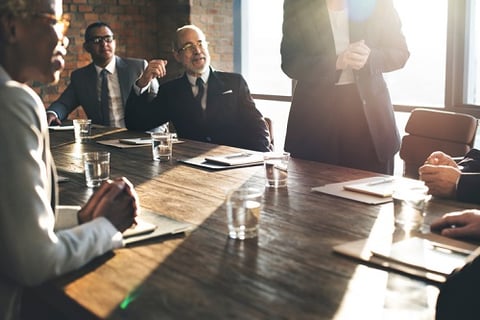 Insurance brokerage Austbrokers Comsure has hired Peter Wood and Tom Koksal, who both join the company's motor dealership business team as principal dealer risk analyst and senior dealership broker, respectively.
As principal dealer risk analyst, Wood will manage risk services for all of the company's dealership clients, working closely with Austbrokers Comsure's dealership team. Wood has worked exclusively in the motor dealer and motor trades arena for over 40 years. He was previously associated with the Motor Trades Association of NSW, where he managed the broker division for 5,000 members. He also spent a good 15 years serving Allianz and QBE, developing and managing risk management frameworks for motor dealers nationally.
In his new role as senior dealership broker, Koksal will service key motor dealer and automotive industry accounts. He has more than 30 years of experience in the motor dealership insurance market – a decade of which was spent with QBE as product specialist, motor dealers.
Both Wood and Koksal will work with the rest of Austbrokers Comsure's dealership team, composed of director Mike Ambrosini, director of risk management Steve Hamill, and Northern Region dealership manager Chris Rosenthal.
Their appointments "add considerable firepower" to Austbrokers Comsure's national expertise in motor dealerships, commented managing director Ian Garbutt.
"Motor dealers are a strategic priority for our business, and we will continue to invest heavily in the sector to ensure we have the best team to assist our motor dealership clients with their insurance and risk management needs," said Garbutt.