New brokerage names former Broncos executive as chair | Insurance Business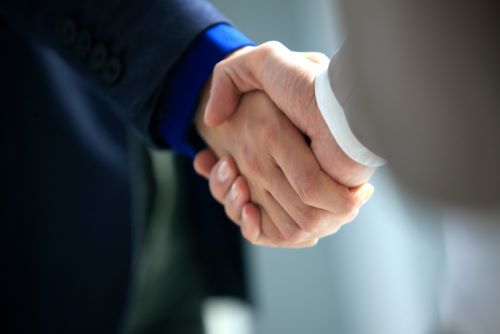 Austbrokers Comsure, a new insurance brokerage formed by a merger of three long-standing Queensland brokerages, has enticed former Brisbane Broncos managing director Bruno Cullen to join the team as its new chair of the board.
Queensland brokerages Comsure, Bestmark, and Citycover formed Austbrokers Comsure this year through a merger.
Cullen, who will join the new brokerage's board as the inaugural chair on November 01, is the chair of registered training organisation Krause Health & Safety and was a director of private health insurer Queensland Country Health for 20 years.
Cullen served as the managing director of the Brisbane Broncos Football Club from 2003 to 2011, and he chaired the board of the Broncos Leagues Club from 2008 to 2014.
He was also the chair of Townsville-based Queensland Country Bank from 2006 until April 2020, when he stepped down from the chair. He will remain a director until after the company's annual general meeting in November.
In his new role, Cullen will work with other board members to oversee strategic planning, budgeting, and corporate governance.
"We'll give the operational people the freedom to achieve the goals the board will set them and report back on those achievements," Cullen said.
Ian Garbutt, the managing director of Austbrokers Comsure, said Cullen brought "a wealth of corporate experience to Austbrokers Comsure."
"He has been heavily involved in the merger of three credit unions and then the conversion of a credit union into the member-owned Queensland Country Bank. Bruno's experience and lessons learnt during those processes are very relevant for our journey," Garbutt said.
"I am thrilled to have Bruno join Austbrokers Comsure, and his guidance will be invaluable as we continue to bring our businesses together."