COVID-19 pandemic prompts insurance programme structure rethink | Insurance Business Australia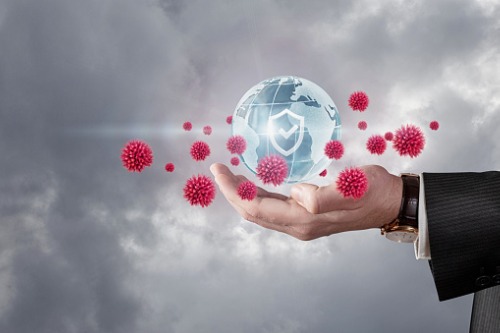 Insurance brokers are now working with their clients to rethink the structure of insurance programmes as the COVID-19 pandemic continues to alter the business landscape, according to Austbrokers Comsure Insurance Brokers.
Stephen Hamill, the director for risk management at Austbrokers Comsure Insurance Brokers, said the pandemic and other factors had created circumstances that prompted brokers to help their clients navigate through a now unstable environment.
"Global manufacturing markets and supply chains are under extreme pressure, so Australian businesses must understand their exposure to and reliance on international markets when considering business continuity planning," said Hamill in a new white paper entitled, 'Navigating Risk in a Time of Change'.
"The availability of capital will be key to business expansion moving forward, and financiers will factor in sustainable supply chains in lending criteria," he wrote. "That means many previous global options may be replaced with onshore options as a more reliable source of raw material.
"Businesses will want a predictive capability and accurate pricing of risk in business decisions. As cybercrime and social engineering become the new forms of highway robbery and piracy, it is essential to underpin confidence in the supply chain and future proof cyber-trading platforms."
As insurers redefine risk appetites and acceptances in the changing environment, Hamill advises brokers to work with their clients to implement effective risk management and source appropriate coverage. Brokers must also urge clients to think about their risk tolerance, question why they buy certain insurance, and consider how risk mitigation could alter the impact of potential perils facing their businesses.
"When discussing clients' risk management drivers, insurance brokers need to replicate language the client uses internally so they understand the context," Hamill said. "Brokers need to assist clients to collate data and use risk management tools to develop risk registers for the exposures clients want to transfer to an insurer."