Austbrokers stake regional claim with acquisition | Insurance Business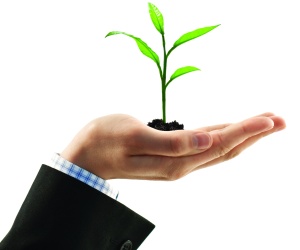 Austbrokers has purchased a shareholding in Tasmania-based IBNA brokerage, BGA Insurance Brokers.
Founding BGA principals Brett Wilkinson and Grant Butters will continue as directors and shareholders in the business going forward which will now trade as Austbrokers BGA.
"We had been approached by a number of companies looking to gain a bigger presence in Hobart and Tasmania overall" said BGA director Grant Butters.
"When we sat down with Austbrokers and identified the value they could provide to our business, which included a centralised Data Centre with full infrastructure and software support, and the specialist underwriting facilities, we knew they were the right choice for us".
Brett Wilkinson said: "We will be looking for acquisition opportunities that will enhance BGA's presence in the Tasmanian market. Not only business opportunities but also individuals who fit the character and hold the same values which have made our business successful."
Fabian Pasquini, Austbrokers General Manager Acquisitions & Development, said: "BGA is a well-respected broking operation in the Tasmanian market. With Brett, Grant and the team, Austbrokers now has a formal flag in the ground in Tasmania which we will work on to grow in the future" said
"BGA will now be able to access a number of the client facilities and schemes from our other partner businesses around the country and market those into Tasmania. As we do with all our partners, we will work with Brett and Grant to gain improvements in their business so that they, and us, reap the future rewards together."
Lach McKeough, CEO Austbrokers Holdings added that the broking firm has been wanting to get the right fit in Tasmania for some years and create a strong presence for the future in the local market.
"With Brett & Grant now as our partners, I'm pleased to say we've achieved our goal and we welcome them into the Austbrokers family," said McKeough.
---
MORE NEWS
QBE's CFO denies departure rumours
How much is your boss making? CEO salaries revealed