Austplacements comes to life | Insurance Business Australia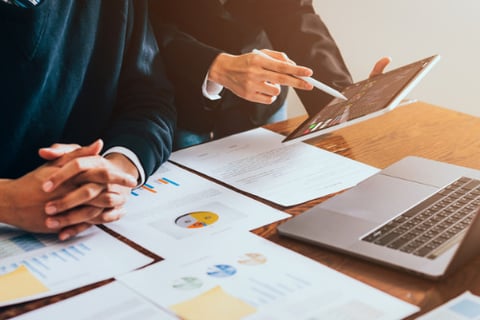 Members of the Austbrokers and Austagencies networks will now get to benefit from Austplacements, a new placement venture designed to specialise in complex placements not only in the local market but internationally as well.
"It's become increasingly challenging to place risks in the local market, and we, unfortunately, anticipate this will continue for the foreseeable future," noted Austbrokers and AUB Group chief executive and managing director Michael Emmett.
"Enhancing the ability of our brokers to place complex risks for their clients is an absolute priority. This new enterprise will enable us to improve the placement of almost $1 billion in premium that falls into this category."
Taking the helm as Austplacements CEO from March 15 is Heath Amber, who is currently the managing director at Millennium Underwriting Agencies. An established Austbrokers network member, the former Underwriting Agencies Council chair will also be in charge of AustRe.
Commenting further, Emmett said: "I'm delighted that we'll be able to leverage Heath's skills, experience, and connections across the network, and I look forward to working closely with him."