Australia faces 'unprecedented' cyber threat | Insurance Business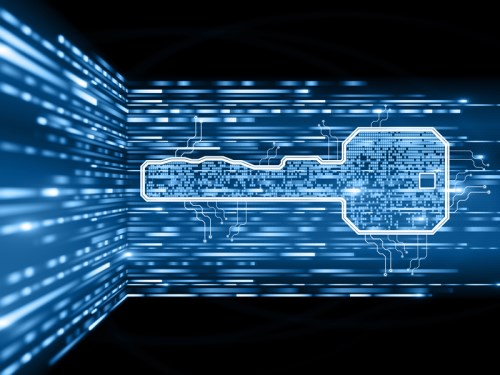 The Australian
Government
has announced the launch of a new cyber intelligence unit in a bid to curb financial fraud and terrorism.
The new cyber intelligence unit has been launched by Australia's primary financial intelligence agency, AUSTRAC, and will be dedicated to identifying online terrorism financing activity, money laundering and financial fraud.
Minister for Justice, Michal Keenan, said that the global and national threat for cyber crime continues to rise.
"The top priority for the Australian government is to protect our people, our economy and our way of life from the ever-changing range of national security challenges that we face as a society," Keenan said.
"We know that the national security threat to our nation and globally is unprecedented and modern technologies are presenting new and evolving threats – none more so than from malicious cyber activity.
"The new cyber team will use financial and cyber intelligence to investigate online payment platforms and financial cybercrime to crack down on money-laundering and criminal networks.
"We know that the use of fraudulent identities continues to be a key enabler of serious and organised crime and terrorism."
The unit will also work alongside iDcare, Australia and New Zealand's national identity support service, and will target recruitment scams as well as other online crime activities.
"Our agencies are leaders in their interconnectivity and intelligence sharing, and this cyber team will further boost these efforts," Keenan continued.
"Strong cyber security underpins Australia's economy and is a major priority for the Australian Government."
Related stories:
Zurich takes 'different approach' to cyber risk
Internet terror enters new phase, cyber expert
10 facts that sell cyber insurance