Australia key to Lloyd's modernisation | Insurance Business Australia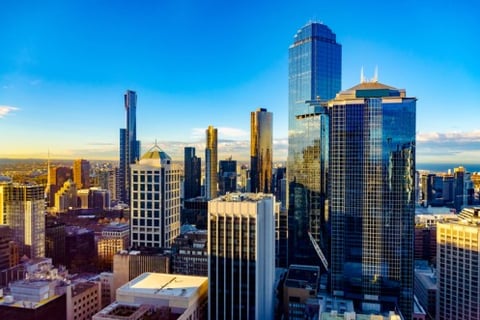 The Australian branch of Lloyd's is leading the way on modernisation of the market, its country representative has said.
Speaking to Insurance Business,
Chris Mackinnon
, Lloyd's general representative in Australia, said that the global marketplace will look to further modernise in multiple ways over the course of 2017.
Lloyd's will focus on transactional processing, audit coordination and claims settlement processes as it looks to build on its ever-growing platform.
"We've got a couple of interesting projects that we're effectively spearheading here from Australia around modernisation, one of which is straight-through end-to-end transactional processing," Mackinnon said.
Lloyd's is looking at a technology-based solution that will allow Coverholders to share data with supporting syndicates in one single entry, single touch system in a bid to avoid errors and data re-entry.
Elsewhere, audit coordination is another key strand of modernisation which will see one audit with relevant information shared with all supporting syndicates of a Coverholder to reduce the burden and timeframe on Coverholders to give an increased focus on underwriting.
A focus on claims settlement process will also help modernise the marketplace.
"We're conscious of … the importance of getting claims payments through to end customers as quickly and as efficiently as possible … [and that it's] not ideal the way we do things at the moment at Lloyd's," Mackinnon continued.
"We've got a couple of strategies that we're working on to try and actually put in place mechanisms to get money to customers quicker, which is obviously ultimately what we're delivering here."
While Lloyd's global results recently highlighted a tough year, Mackinnon was pleased with the Australian effort. The business saw GWP in the country increase by approximately 8% and it is hoped that the modernisation process will bring further benefits to the marketplace in the future.
"The old days of ink pots and quills at Lloyd's are fortunately long behind us," he said.
For more from Chris Mackinnon, see the special edition Insurance Business
UAC
Underwriters Guide 2017, which will be available soon.
Related stories:
Lloyd's India branch officially opens
Lloyd's to insure Amazon sellers