Australia 'needs to build a cyber militia,' says cyber expert | Insurance Business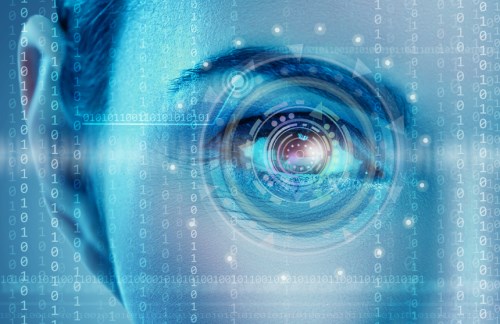 An international cyber security specialist has stressed the urgency of building a cyber militia in Australia, which he says is a historic choice point when it comes to cyber defence.
"We will have to build a cyber militia soon," said Greg Austin, a professor at the Australian Centre for Cyber Security (ACCS) in the University of New South Wales (UNSW) Canberra, "and we need research and debate now on what that looks like."
At UNSW Canberra, students will develop options for an Australian cyber militia by the end of 2016. Adding to ACCS' unique suite of degrees and programs is UNSW's teaching program in cyber military strategy, which, Professor Austin says, "wants to translate the existing knowledge of our students in policy, the ICT sector, management, or cyber threats into a lasting influence on national problems."
"To complement their work on an Australian cyber defence militia, students can study the hacker armies of Iran and North Korea, the tactics of Anonymous and Wikileaks, and the development of cyber reserve forces in the UK, USA, Israel, and Estonia," Austin added.
"This project is part of our effort to inform the development of a national security curriculum, which we don't have, and stimulate debate about a National Cyber Security College, which we probably need urgently."
In a discussion paper,
Australia Rearmed! Future Needs for Cyber-enabled Warfare,
released in January 2016, Austin noted that "Australia's response to the emerging centrality of cyber space in the conduct of future war has been slow and fragmented." He also identified dominance in cyber space as one of the primary determinants of war.