Australia set for insurance acquisition surge | Insurance Business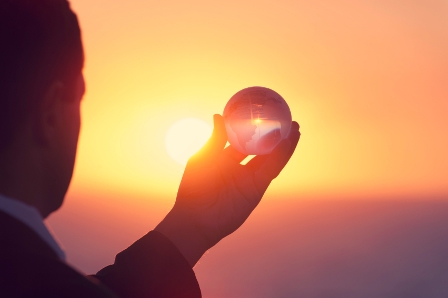 There could be more acquisitions on the horizon for brokers as the market continues to pick up, an expert has said.
Last week,
AUB Group
announced that it had purchased a 50% stake in Brisbane-based LEA Insurance Brokers, adding to its five-bolt on acquisitions made thus far in FY 2017.
Fabian Pasquini, divisional chief executive, national partners and group acquisitions at AUB Group, said that the broker network may not be done yet and acquisition activity could be about to pick up.
"We are always in the marketplace, 24/7," Pasquini told
Insurance Business
.
"The market overall hasn't had much acquisition activity. I am sensing signs of people coming out of their internal focus of business and looking to the horizon and that is a promising sign for us."
Pasquini noted that AUB Group had been in discussions with LEA for "some time" as the businesses had discussed a partnership "over the last few years".
Want the latest insurance industry news first? Sign up for our completely free newsletter service now.
The business offered several attractive factors to AUB Group, Pasquini said, as LEA's business in the franchise and association sector alongside its burgeoning life insurance business saw AUB Group make a move.
For other brokers, Pasquini said that AUB focuses on the current successful formula of a brokerage as well as how the business would fit into a partnership when acquisition talks begin and progress.
"Culture is critical," Pasquini noted.
AUB also looks at what strands of its business will help strengthen an acquisition partner. In the case of LEA, Pasquini said that with more than 4,000 predominantly SME-based existing clients, AUB will look to roll-out coverage in financial and people risk to go alongside current physical risk solutions.
Related stories:
AUB reveals latest acquisition
Brokers face challenges from hardening market