Australia-first risk management deal announced | Insurance Business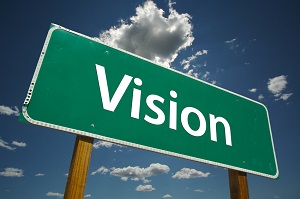 Swiss Re
Corporate Solutions has announced a "first of its kind" deal with Infigen Energy and the creation of a risk management solution for the company's wind farms in South Australia, New South Wales and Western Australia.
The "risk hedge" reduces the basis risk based on actual energy production of multiple sites, as opposed to traditional methods that are only applicable to single-sites, the company said.
It is hoped that the new risk management scheme will provide the energy company with more security in low wind cycles, Jamie Summons, Swiss Re Corporate Solutions head of weather solutions for Asia Pacific, said.
"Wind farm operators are constantly looking for ways to better protect themselves in low-wind weather cycles," Summons said.
"By indexing the risk to actual energy production, Swiss Re Corporate Solutions has enabled Infigen Energy to directly transfer part of the risk of variable wind resource outcomes."
According to a Swiss Re report, demand for risk management solutions from the renewable energy sector will increase over the coming years as investment in technology is set to double insurance and risk management spending within the industry.
Miles George, Infigen Energy's managing director, said that the security of the deal will allow the company to continue its growth across Australia.
"We had been looking to devise a structure that would provide increased revenue certainty and allow us to better manage the variability associated with wind resource across our geographically-diverse Australian portfolio," George said.
"We are pleased to have collaborated with Swiss Re Corporate Solutions on a unique structure that works for both parties."