Australian agribusiness offloads underwriter stake to insurance heavyweight | Insurance Business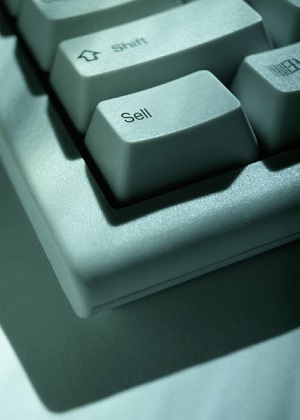 Australian business Elders Limited has sold its 10% equity holding in Elders Insurance Underwriting Agency Pty Ltd (EIUA) to
QBE
for an undisclosed sum, making the agency a wholly-owned QBE entity.
The terms of the marketing agreement with the rural insurance agency, EIUA, for the use of the Elders' brand will continue to operate until 2033 and Elders will maintain its board position on EIUA.
Proceeds from the sale will be used to further reduce term debt.
Elders' CEO Mark Allison said: "The residual equity holding in EIUA was not core to the agribusiness operations of the company in light of the ongoing long term excellent relationship with QBE, a pre-eminent supplier of insurance products to Australians, including Elders' clients in rural and regional Australia.We look forward to the continuation of that relationship for many years to come.
"The sale of the remaining 10% of EIUA is a further step towards satisfying the company's requirement to pay down syndicated debt as discussed by me at the 2013 AGM and advances the company's objectives to be a capital light returns driven organisation," he said.
Tim Plant, executive general manager, corporate partners and direct, QBE Australia, said: "Although Elders Insurance is now a wholly owned QBE entity, we are pleased to be continuing our strong partnership with Elders Rural Services and to be retaining the benefit of their contribution on the Elders Insurance Board. Our Elders Insurance teams will look to minimise any changes for our customers, who will have access to the same high quality products and personal service they have come to expect from Elders Insurance."