Australian businesses urged to view climate change through financial risk lens | Insurance Business Australia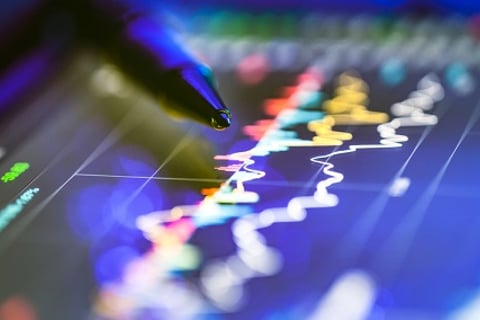 Australian businesses have been urged to better understand climate change through a financial risk lens, or risk being left behind by their global peers.
A series of papers released by the Commonwealth Climate & Law Initiative (CCLI) explained how directors could be held personally liable for failing to assess, manage, and report climate risk, where it presents a foreseeable and material financial risk to their company. The papers also demonstrated a high-level of uniformity across the corporate governance laws of Australia, the UK, South Africa, and Canada.
The papers were released in London last month to coincide with the Commonwealth Heads of Government Meeting (CHOGM).
Sarah Barker, MinterEllison special counsel for climate change risk, said the new legal analysis is timely given the federal government's recent response to the recommendations of the Senate economic references committee inquiry into carbon risk disclosure.
"That response clearly stated the government's position that the Corporations Act, as it currently stands, accommodates corporate governance and disclosure of climate-related financial risks, and indicated support for the development of further guidance on point by ASIC and the ASX," Barker said. "In addition, the government suggested that companies have regard to the recommendations of the G20 financial stability board's Taskforce on Climate-Related Financial Disclosures."
Barker said the calls for a more proactive approach to the governance and disclosure of climate-related financial risks "merely served to more closely align Australia's regulatory position with that of other corporate or prudential regulators, treasuries, and stock exchanges around the world.
"Australian company directors need to ensure that they view climate change through a corporations and securities law lens, rather than an 'environmental' lens," Barker said. "The key takeaways from the federal government's response to the Senate inquiry are that our law already accommodates action in this area, and that further regulatory guidance can be expected. ... If this is news to any business or board, they would be well advised to accelerate their understanding of the issue before enforcement proceedings begin to flow."
Related stories: