Australian businesses urged to view climate change through financial risk lens | Insurance Business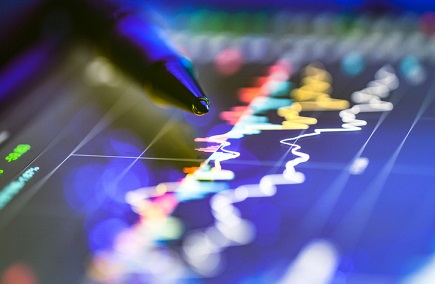 Australian businesses have been urged to better understand climate change through a financial risk lens, or risk being left behind by their global peers.
A series of papers released by the Commonwealth Climate & Law Initiative (CCLI) explained how directors could be held personally liable for failing to assess, manage, and report climate risk, where it presents a foreseeable and material financial risk to their company. The papers also demonstrated a high-level of uniformity across the corporate governance laws of Australia, the UK, South Africa, and Canada.