Australian event companies call for insurance scheme for music festivals amid pandemic | Insurance Business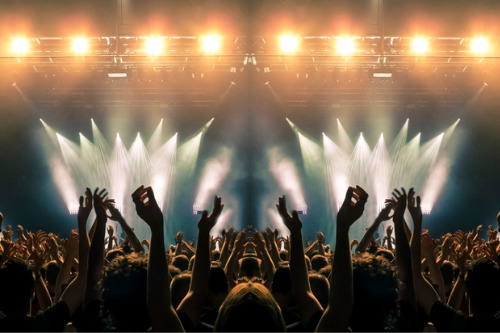 The event industry has suffered immensely from the impacts of the COVID-19 pandemic. Now that many countries have eased their lockdown restrictions, Australian event companies are calling for a government insurance scheme to keep music festivals alive.
Bluesfest and Groovin the Moo are hoping to hold their festivals in April 2021. However, the future remains uncertain as COVID-19 has not been completely eradicated yet.
Bluesfest director Peter Noble told abc.net.au: "If there's a cluster in your area and you're closed down immediately prior to your event, and you can't get insurance, how do you deal with that?"
"Nobody wants to spend $10 million to find that on the day they can't open their gates. We've all been through that once. We don't want to go through it twice."
Read more: AFCA activates significant event response due to COVID-19 outbreak
Groovin the Moo general manager Kathryn Holloway said the industry must change its business model post COVID-19, but a bigger-picture solution is still needed.
"Even if we can get a line-up together that is Australian only, and borders open up, and crowd gathering rules permit, there is still the issue of insurance," Holloway told abc.net.au.
"Premiums will go up. We're aware of that. And insurance companies won't have COVID-19 or communicable disease as part of their policies. That means there's a gap and no safety net for the promoter."
The Australian Festival Association also revealed that music festivals created nearly 10,000 jobs and put $2.7 billion into the Australian economy annually pre-COVID.
"We could suffer a massive loss, and even more jobs will be lost — that would be completely catastrophic. The government needs to step in and provide us with an interruption fund," Holloway said.