Australian governments urged to "take ambitious action" to protect farmers against drought | Insurance Business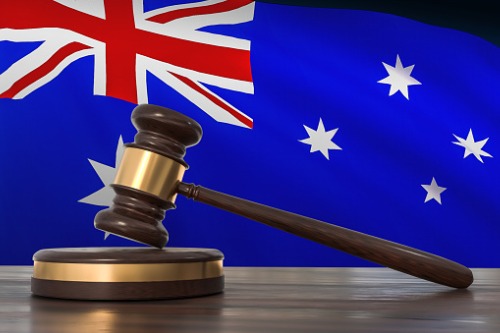 The NSW Government has renewed calls for the creation of a national income protection scheme to insure farmers against drought.
At a recent special meeting on drought in Moree, Adam Marshall, minister for Agriculture, said the government can best assist farmers and businesses against future droughts by helping them self-insure.
"As this devastating drought rolls on and continues to ravage our rural communities, it's clear governments need to think big and take ambitious action to protect our farmers and businesses against future droughts," Marshall said. "The NSW government is of the firm belief that the best drought assistance measure a government can deliver is to help the agricultural industry self-insure and remove some of the volatility in the sector."
In July, the NSW government said it allocated $2 million to partner with the National Farmers Federation, to identify potential models that could be used to protect farmers against income loss in future droughts or even natural disasters.
Read more: NSW government pushes for a nationwide income protection scheme for farmers
"The NSW government has taken the lead on this issue but it's bigger than any one state or territory," Marshall said. "It's national in scale and that's why we need buy-in from all governments across the country, especially the Commonwealth. Farmers in places like Canada and Europe are already able to access these kinds of schemes but in Australia, national farm income protection models have proven elusive. It's time that changed."