Australian insurance disruptor to enter the UK market | Insurance Business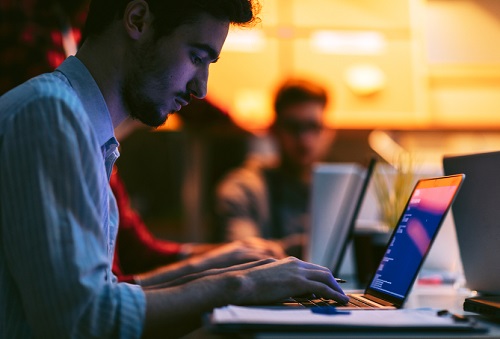 An Australian insurance disruptor is set to launch its services in London amidst increasing pressure faced by the capital's enormous gig economy to better protect its workers.
Roobyx recently teamed up Sydney-based online and mobile marketplace Airtasker to roll out a world-first income protection insurance product for workers in the sharing economy. Now the company sees a great potential for expansion in the UK.
Search and compare insurance product listings for Income Protection from specialty market providers here
"There are twice as many people working in the UK's gig economy than in Australia's," said Roobyx founder Noel Nosworth. "Platforms there are under increasing pressure from the government, especially since the release of the Taylor Review and the recent Uber ban, to provide benefits and protection for these workers, and Roobyx will be perfectly positioned to provide that."
A key issue raised by the Taylor Review was "one-sided flexibility" in the gig economy "where employers seek to transfer all risk[s] onto the shoulder of workers." The report's recommendations include classifying workers for firms such as Uber and Deliveroo as dependent contractors, BBC said.
Meanwhile, Uber's license was revoked by Transport for London last month – a decision that the US company intends to appeal. The Uber ban came at a time when the company's London operations hub saw its revenue rise 59% to 36.9 million pounds; its average number of monthly employees grow 90% to 199; and profit before tax increase 65% to 3 million pounds from last year,
Bloomberg
reported.
Related stories:
World-first income protection insurance for workers in the sharing economy launched
Uber to provide free insurance for drivers in India