Australian insurer in $365 million US sell-off | Insurance Business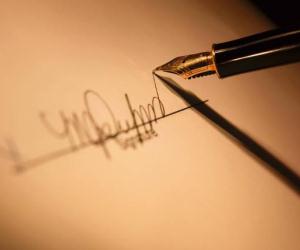 QBE has announced the sale of its agency businesses in the United States.
Alliant Insurance Services will take control of Community Association Underwriters (CAU), Deep South and SIU in a deal set to be completed in early February and set to be worth around $365 million.
Of the estimated $365 million, around $264 million will be paid in cash up-front with the rest to be paid by way of a performance-based earn-out agreement over the next five years.

The potential sale consideration represents an EBITDA multiple of around 12x, according to a statement made to the Australian Stock Exchange.

QBE Group CEO John Neal said the company are pleased with the sale as it gives them another important step in the right direction.
"We are pleased to announce the progression of another important step of our capital plan in the sale of the US agency businesses at a price we consider to be attractive for our shareholders."
The news follows in the wake of the revised ratings for QBE from AM Best which affirmed the company's financial strength and revised the outlook of QBE from 'negative' to 'stable'.
Neal noted that the agreement has been made with a key consideration for the future of QBE underwriting in the United States and the company will look to build on this in the United States market.
"An important element of the sale is the long-term agreement that we have entered into to retain the underwriting business provided by the agencies.
"We look forward to continuing to grow our program business and to working with Alliant and CAU, Deep South and SIU."

All currencies used in this article have been converted using www.xe.com on 20/01/2015.